Whatever you want to mix.
A UEZ compulsory mixer is always the right choice.

Whether concrete, screed or filler, whether plasters, granulates or refractory materials: UEZ compulsory mixers are the first choice when it comes to homogeneous, fast and reliable mixing of all kinds of media.
On this page you will find an overview of typical mixtures of substances that are mixed with compulsory mixers. If your mix is not included, it is worth asking us. We will be happy to advise you on your application.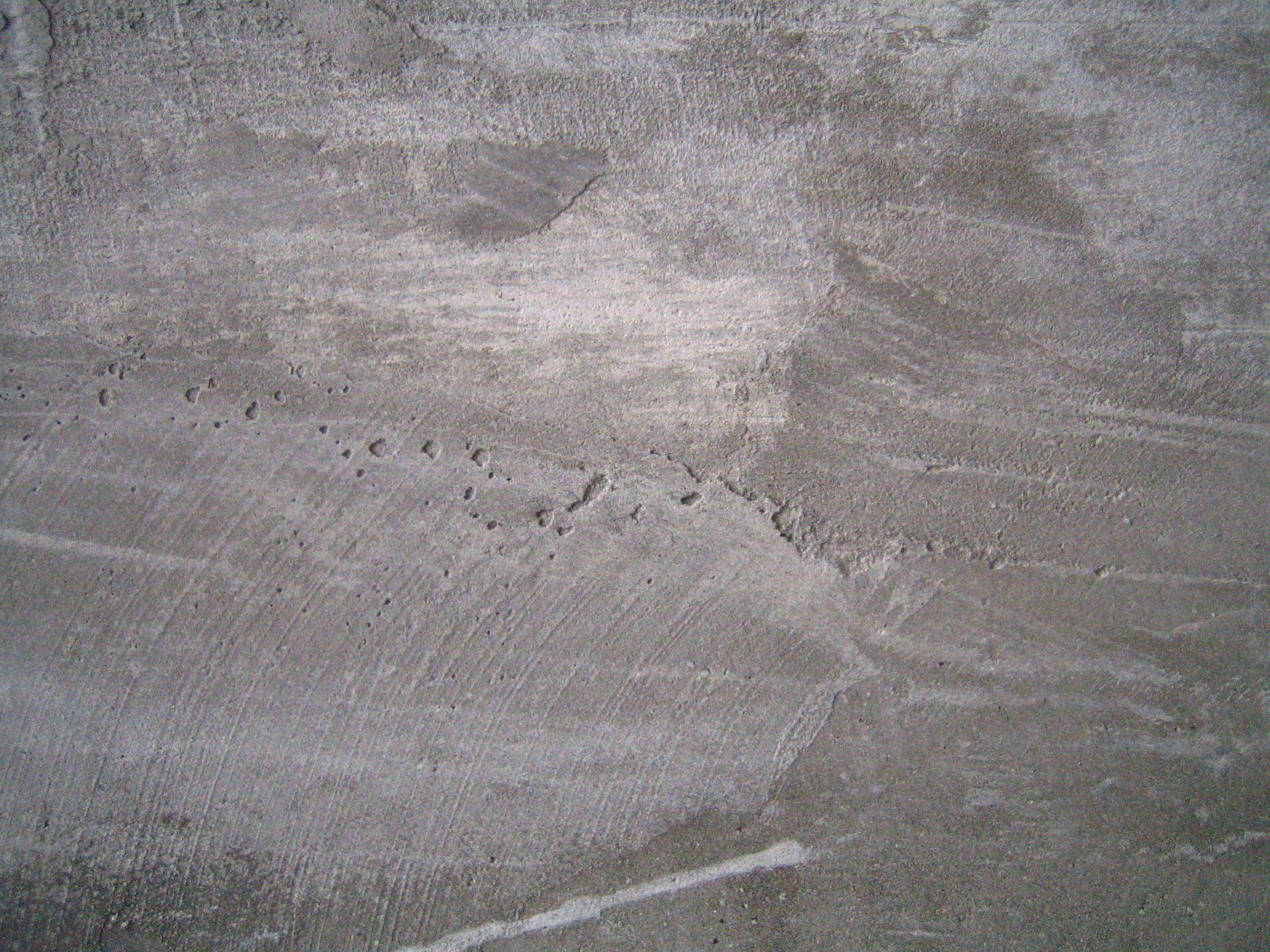 Concrete
Concrete is one of the most important building materials in the world. When mixing concrete, cement, sand, chippings or gravel, water, and admixtures and additives are mixed together. The additives contained in concrete provide for its drying time, compressive strength, reinforcement type, bulk density as well as exposure.
The mixing ratio of these constituents, as well as the granularity of the aggregate and the type of additives, provide for the differentiation of the concrete types. Concrete mixing requires not only a fundamental expertise, but also a corresponding high-quality mixing technique. All UEZ compulsory mixers meet the highest quality standards for mixing simple and complex types of concrete and offer convenient and safe operation with maximum ease of use.
Refractory masses
Refractory mixes are used in the iron and heavy industry as lining of blast furnaces and insulation layer of melting pans, tundishes and tundish outlets. Depending on the application, the concretes can be used up to 1800°C. Refractoriness results from the composition of inorganic non-metallic materials – such as ceramics, glass, glass-ceramics, glass fibers and mineral fibers – which are insensitive to thermal stresses.
The mixing of dry material with water claims a high quality of processing. UEZ Mischtechnik supplies high-performance compulsory mixers for this purpose, which ensure an intensive and homogeneous mixing result.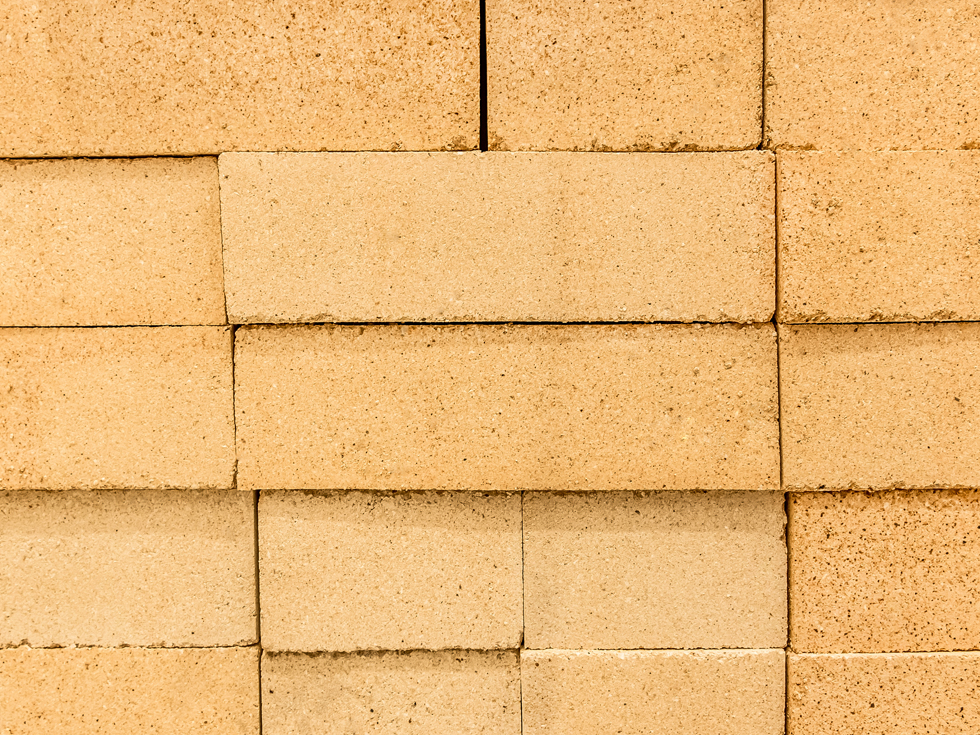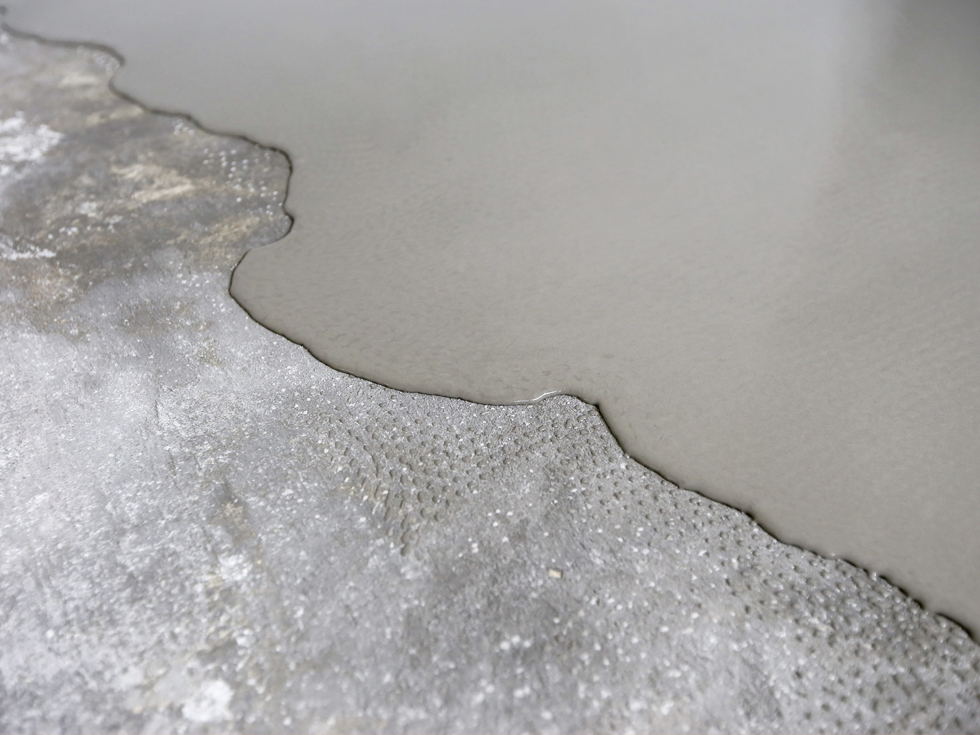 Screeds
Screed is one of the most important components of all surface coverings and serves as a substrate for tiles, carpet, parquet or laminate. The screed is needed to eliminate unevenness or to achieve a given level by creating a levelling layer. Screeds differ according to the type of binder used, the construction, the use or the method of installation.
In addition, there are prefabricated screeds made of building boards, flowing screeds and site screeds, which are mixed at the construction site. With UEZ compulsory mixers, a screed is easily and conveniently mixed and the unevenness is quickly eliminated.
Epoxies
Epoxy resins are liquid, curable synthetic resins that have good mechanical properties and good temperature and chemical resistance thanks to the thermosets produced during crosslinking. Epoxy resins are polyethers and are nowadays regarded as high-quality plastics.
They are used as adhesives, insulators or as resins to strengthen the fiberglass fabrics. Primarily, epoxy resin is used as a floor coating and binder for stone carpets and for laminating floor coverings. It is very important to pay attention to the appropriate mixing ratio of epoxy resin and hardener in order to avoid undesired unevenness. With a UEZ compulsory mixer you can always rely on the best quality of the mixing result.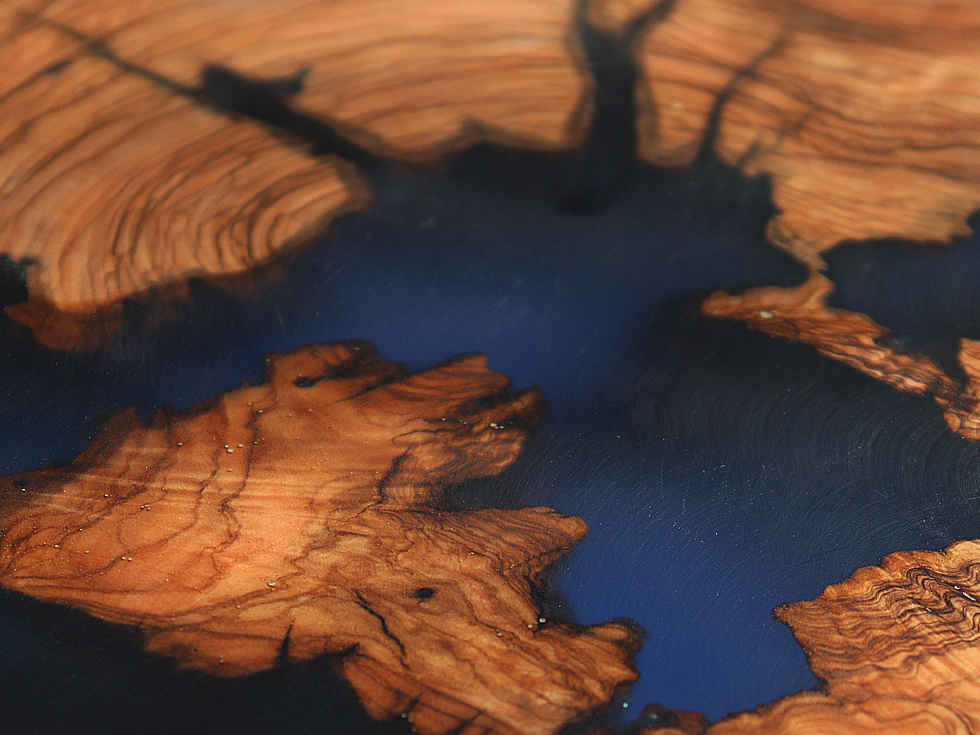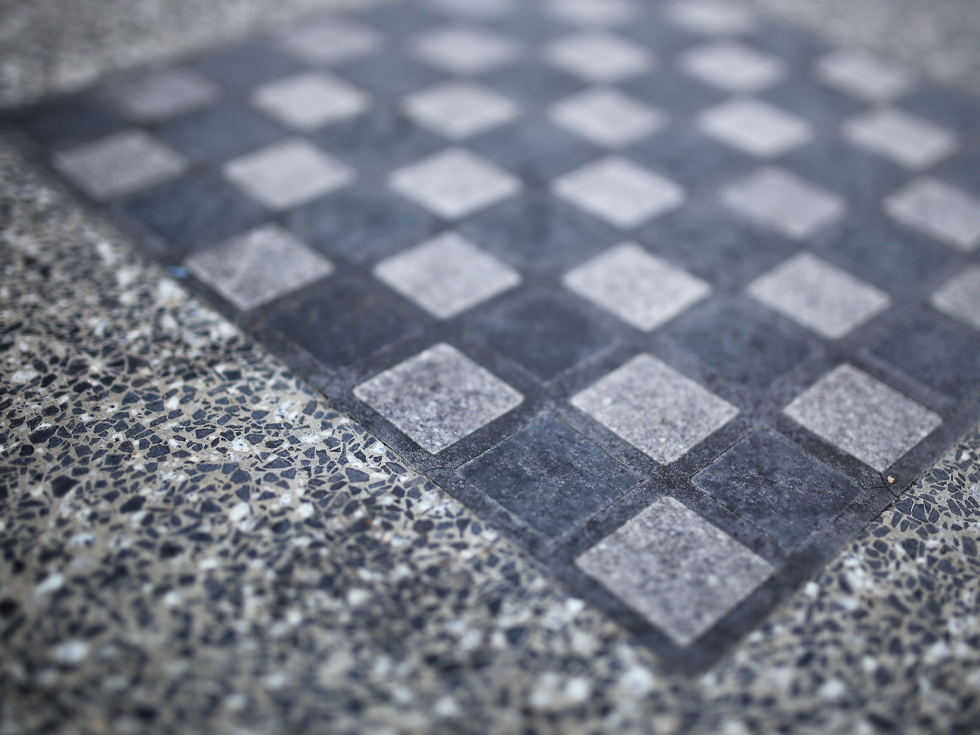 Terrazzo
Terazzo is one of the oldest screeds and an artificial mineral material for flooring. In this process, natural stone fragments are added to a wet screed floor. UEZ compulsory mixers have proven themselves here for decades for robust use on construction sites and in landscaping.
Clay
Clay is one of the oldest building materials in the world and refers to a mixture of clay, sand and grindings, as well as gravel or stones. Clay, just like restoration plaster, is open to diffusion and can absorb very high moisture. In addition to renovation, clay has recently been used in many modern construction projects due to increasing environmental awareness.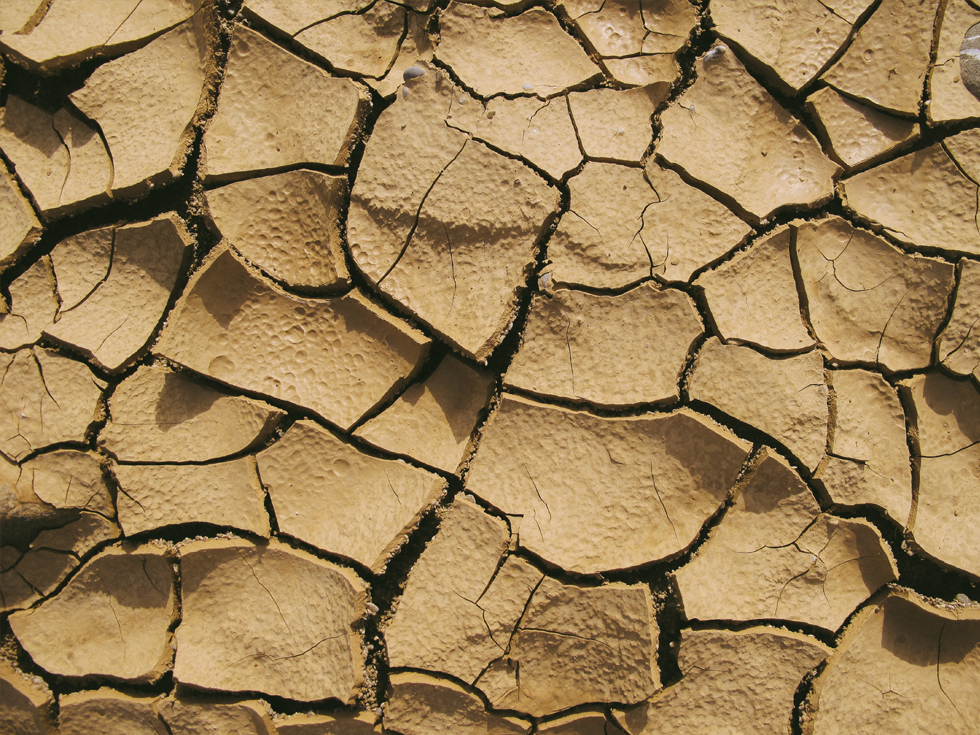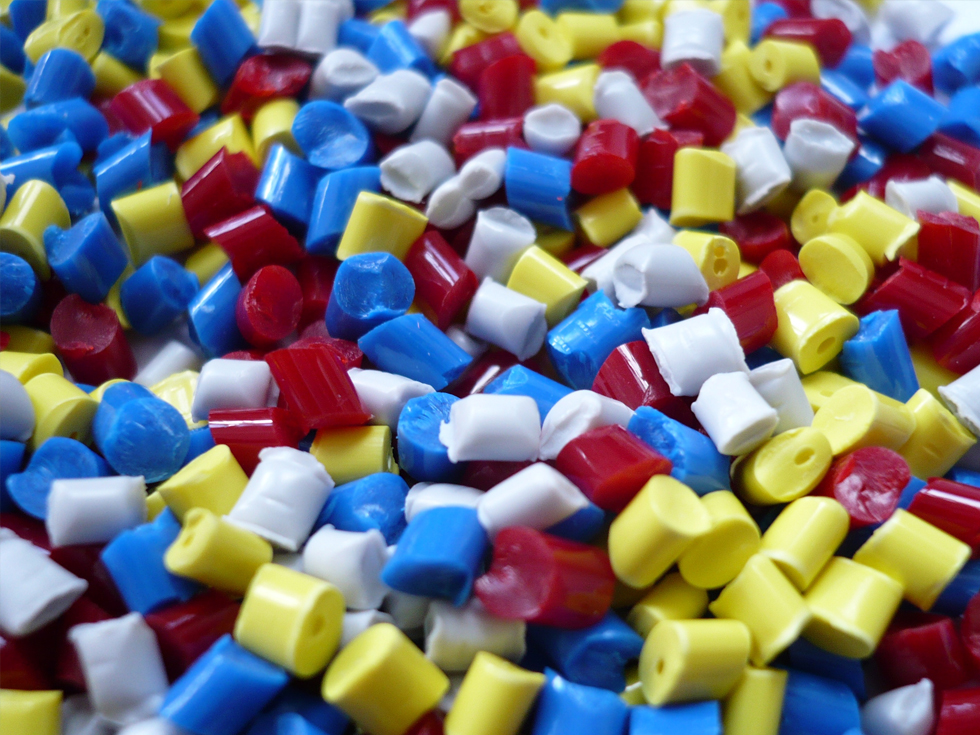 Granules
Granules are solids consisting of many small particles such as grains, which have non-uniform surfaces and internal structures and are used in a wide variety of applications. The UEZ compulsory mixers provide you with optimum results when mixing granulates and homogenize granulates for further processing in extruders, injection molding machines or for blow molding.
Filling compounds
A putty is a substance consisting of cement, gypsum and synthetic resin. It is required for filling holes, cracks and joints, as well as for leveling unevenness on interior and exterior walls. A distinction is made between three types of putties: cement-bound, gypsum-bound and resin-bound. Mixing of putties with the hardener is most effectively done with the help of a UEZ compulsory mixer with appropriate power and robustness.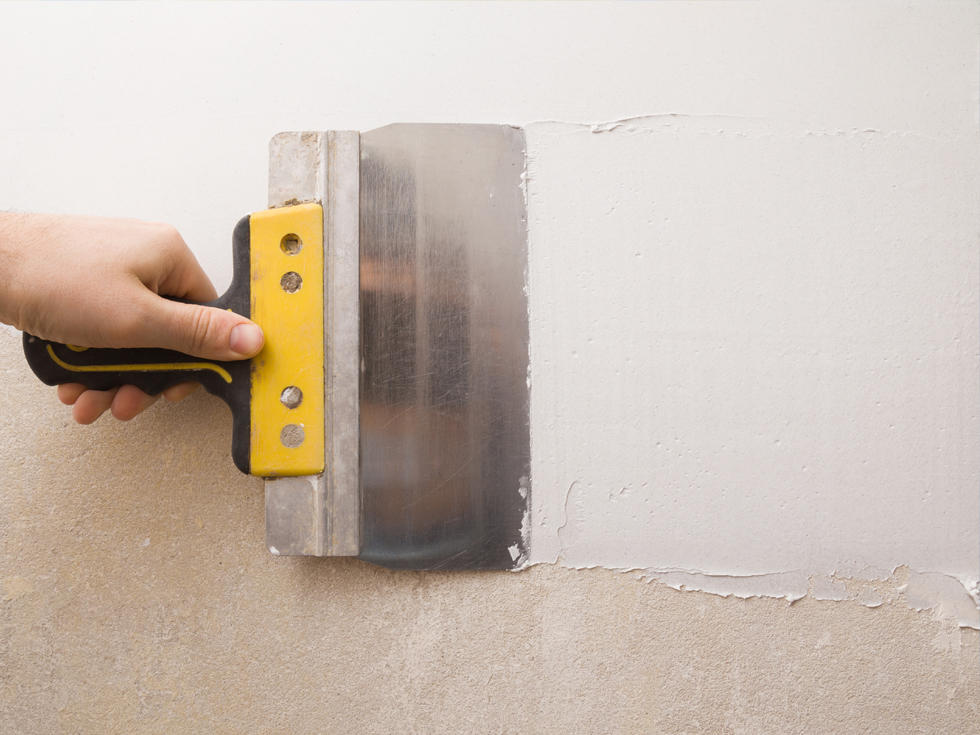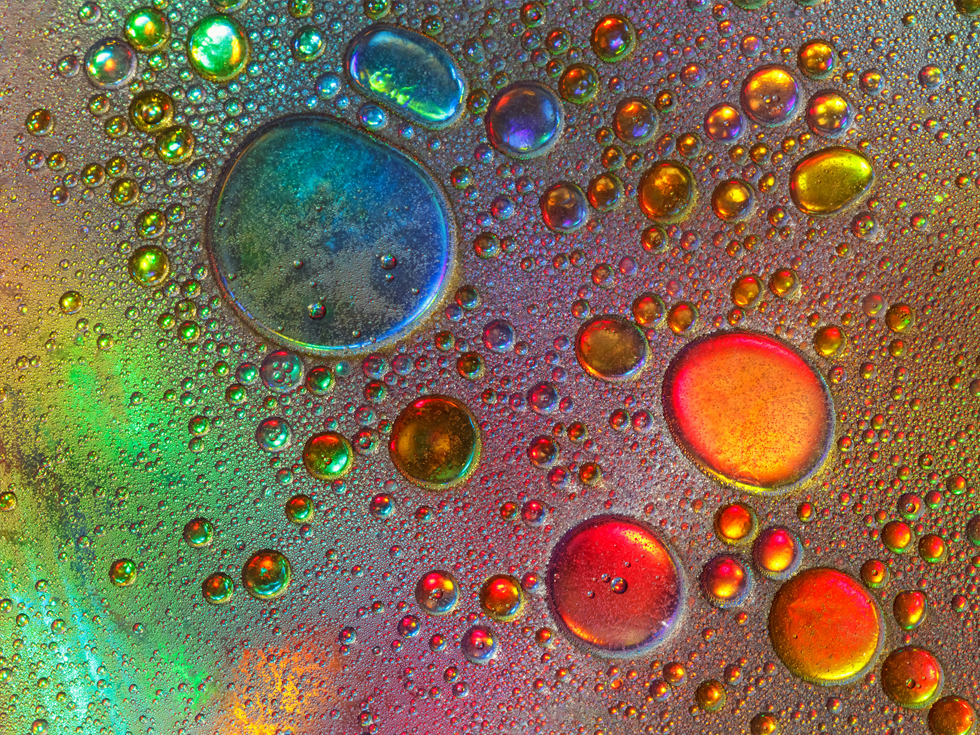 Dispersions
A dispersion (mixture) is a mixture of at least two substances or phases that do not dissolve or hardly dissolve in each other or combine chemically. These phases can be physically separated again. A distinction is made between emulsions (a mixture of two liquids), suspensions (solid particles are mixed into a liquid), solutions (a mixture of two liquids in which the dissolved substance dissolves completely) and alloys (in which two metals are fused together). Dispersions are produced by mixing, with correspondingly large quantities in compulsory mixers.
Steel chip concrete
Steel chip concrete is a steel fiber reinforced concrete that can be used as a composite material in almost all structural components. It is made by mixing concrete and steel fibers. Industrial floors are the main area of application for this type of concrete. Steel fibers bridge cracks, transfer loads and provide post-cracking strength. In addition, steel chip concrete is used in tunnel construction, for concrete roads and also in housing construction. The mixing ratio of the two main components is decisive for the properties of the end product.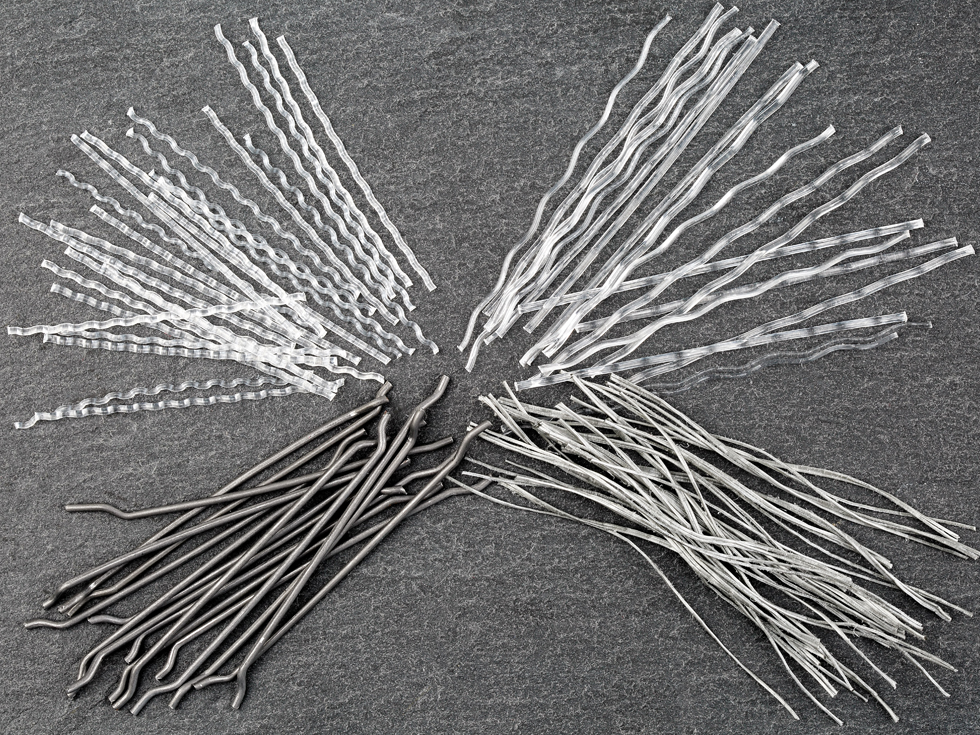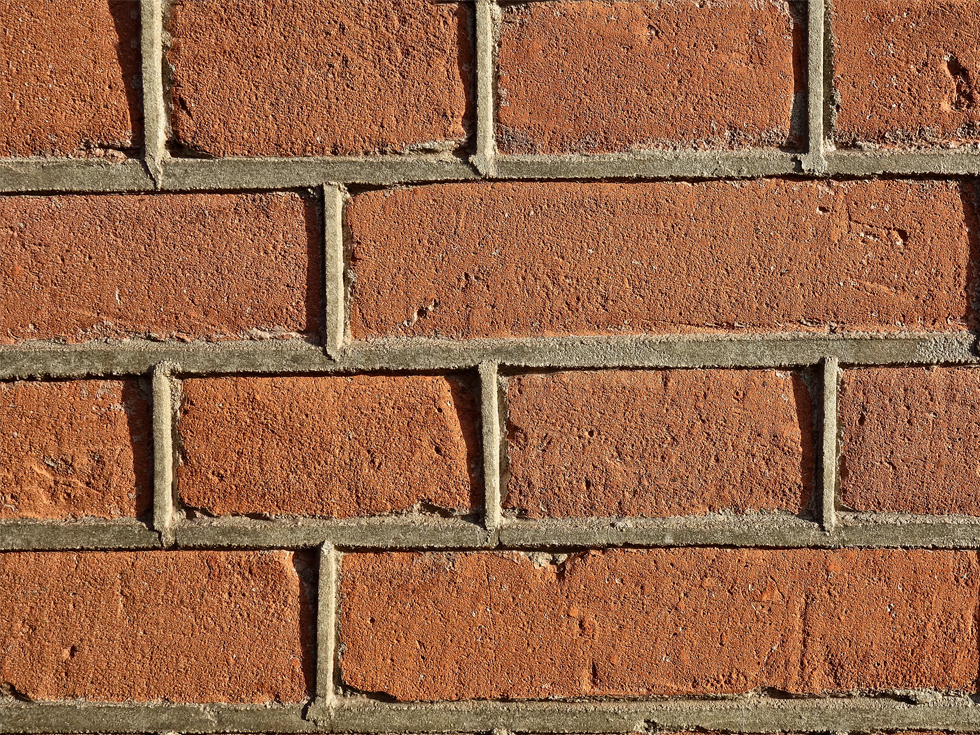 Mortar
Mortar is a building material consisting of cement, water and sand. It may have a maximum grain size of 4 millimeters and is less compressive than concrete. Mortar is used in house construction when masonry units are joined or walls are plastered. Due to its high strength and good adhesion, cement mortar is used in the plinth area and basement masonry. Mixing mortar is not a difficult thing – as always, you just need to pay attention to the mixing ratios, which vary depending on the application.
Industrial floor
Industrial floors are jointless, walkable and drivable, impact and shock resistant floor constructions made of concrete with or without wearing course, which are treated with reactive resin. They are used in industrial plants, warehouses and other similar stressed facilities. For industrial flooring, several components are often mixed together using a reliable compulsory mixer.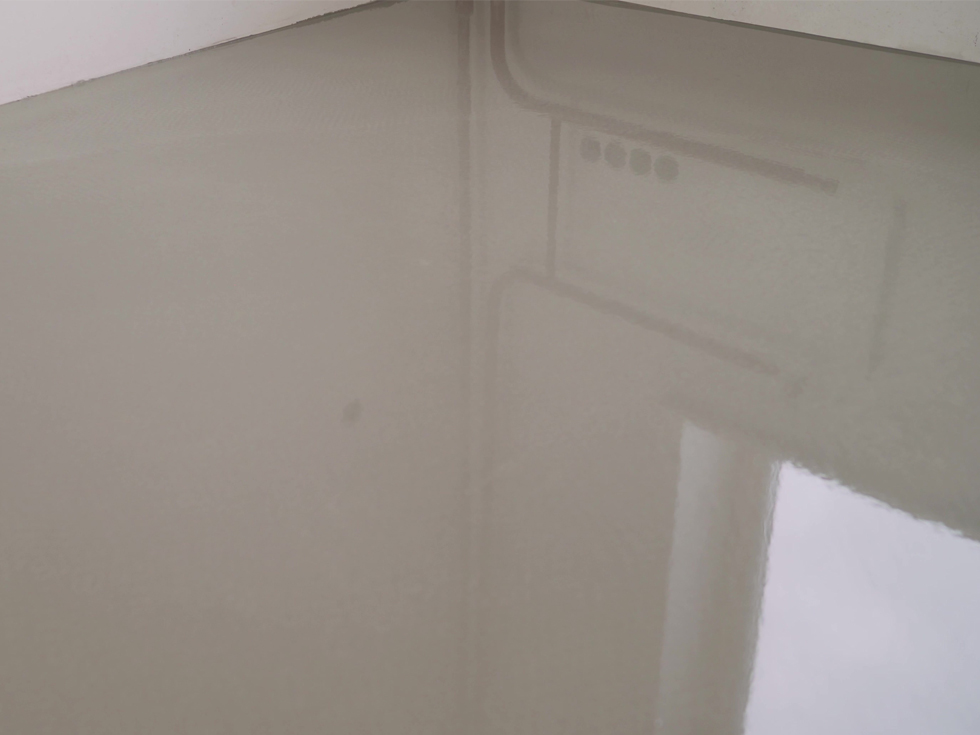 Leveling compounds
Leveling compounds are thin-bodied leveling compounds used to improve and smooth the substrate. Leveling compounds are to be mixed with water in the same way as mortar. With a UEZ compulsory mixer you can do it in the best and cleanest way.
Robust helpers for reliable, constant and homogeneous mixing results: the compulsory mixers from UEZ Mischtechnik.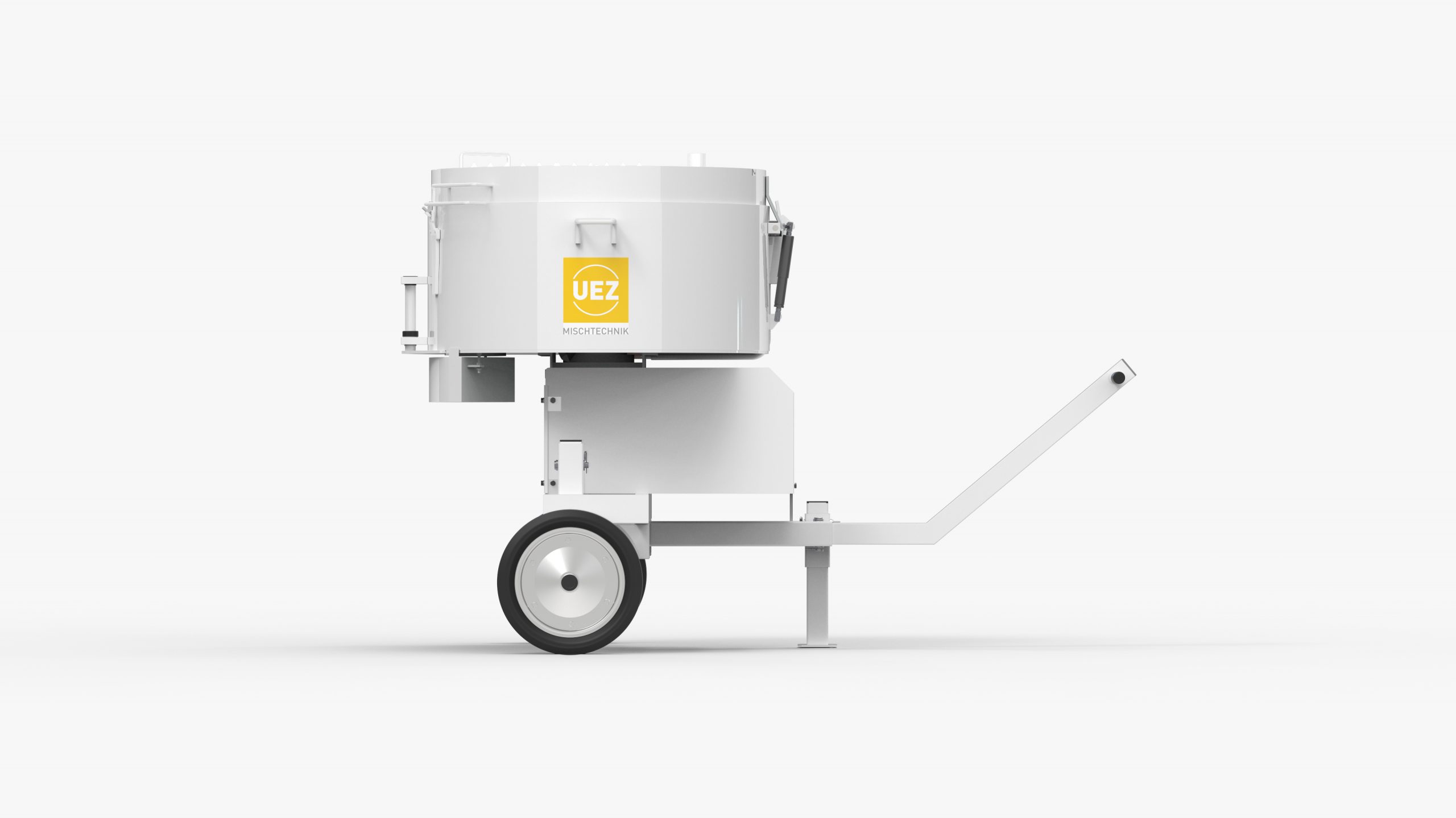 Do you have any questions? Get detailed and non-binding advice on our mixers now.