UEZ Mischtechnik – Your Specialist for Professional Compulsory Mixers
UEZ Mischtechnik today builds exclusively professional high-performance compulsory mixers for many branches, e.g. the concrete engineering industry, industrial flooring, furnace installations, beton restructuring, terrazzo, painter, plasterers and many more.
For more than 70 years we work on perfecting mixing technologies. For this we put new targets every day, that on every building site, in every field of application, a UEZ compulsory mixer reaches the best possible mixing result. The newest generation of mixers from UEZ Mischtechnik comprises a wide range – from the handy small compulsory mixer UEZ FIPS for 50 kg of ready mix up to the biggest 600 litres high-performance compulsory mixer UEZ ZM 800.
The steady developments at UEZ are always a result from close collaboration between our users and material vendors. Well-known for their very sturdy construction and long lifecycles UEZ compulsory mixers are today in use all over the world.
This is only possible by focussing on the most important topic: a maximum in quality. Our service starts with the customer request. Well-trained and experienced employees will consult you from the very first step. Our service includes also fast offering and a quick delivery from our storage, if necessary with a direct courier. The construction of our mixers makes it possible to exchange all wearing parts easy and for every customer by himself, which saves a lot of costs.
Furthermore we are available for all your requests regarding any customized solution. Whether it is with a customized mixer or other helping support.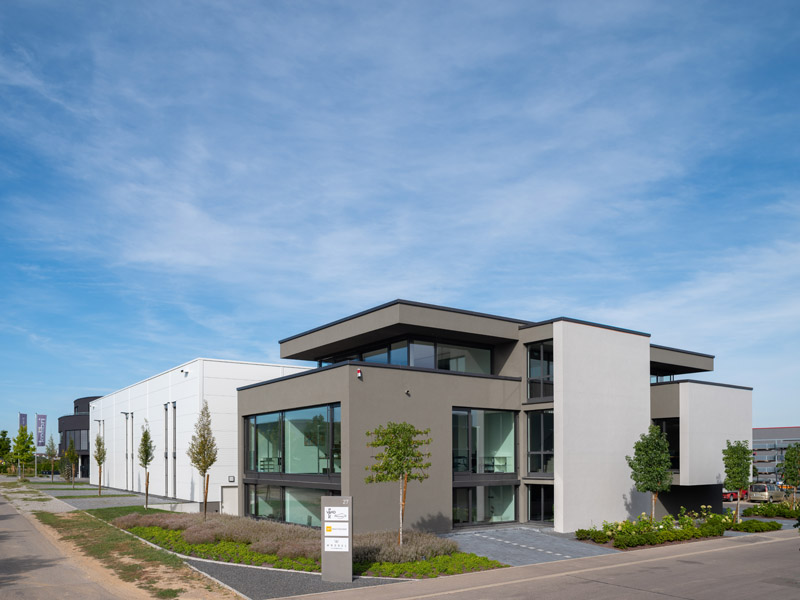 UEZ Mischtechnik GmbH
UEZ Mischtechnik has been your experienced partner for high-performance compulsory mixers made in Germany since 1949.
Wilhelm-Maybach-Straße 27
71394 Kernen i.R.
Germany
Phone: +49 (0)7151 25016-50
e-Mail: info@uez-mischtechnik.de