UEZ compulsory mixers are made only from high-quality materials since 1949.
From professionals for professionals.
Laborytory Compulsory Mixer
UEZ Mischtechnik
All mixers in overview
The UEZ compulsory mixers are available in all common sizes. From the handy small compulsory mixer, which can mix up to 50 kilograms of material, to the 600 liter high-performance mixer.
Word has spread about the quality of UEZ. Worldwide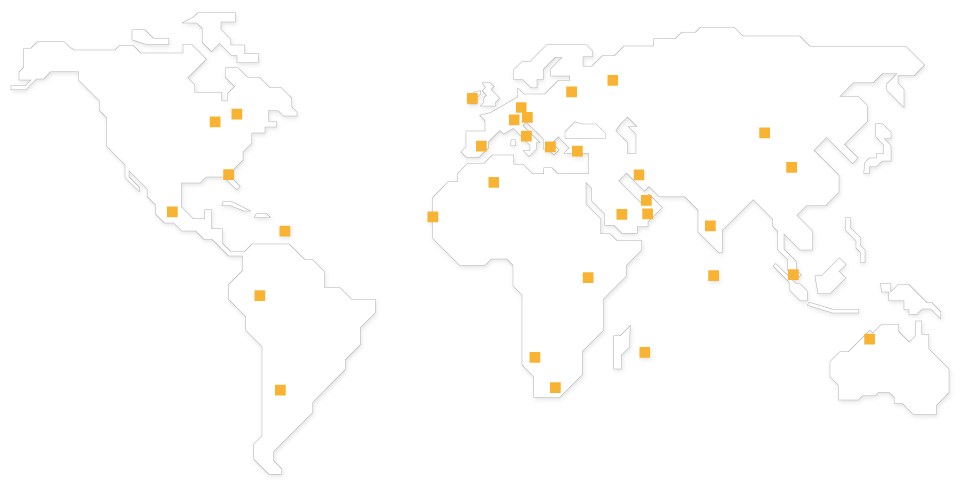 Do you have any questions?
Get detailed and non-binding advice on our mixers now.