UEZ Compulsory Mixer ZM 50

60 litres
Ready-made mixture


Dimensions
0.75 x 0.60 x 1.10 m

Der compulsory mixe UEZ ZM 50 provide perfect mixing results up to 60 litres, sturdy design, and high-quality materials – the ideal partners for the rough life under daily building conditions.
The UEZ 4-arm-mixing-technology
The UEZ 4-arm-mixing-technology guarantees an intensive mixing within shortest time. The mixer's arms are supported by springs, the shovels made from high-quality material.
Bottom discharge for easy dosing
Bottom discharge with segmental discharge slide allows a well-dosed discharge of the mixture. Low charging height due to adjustable height.
Do you have any questions?
Get detailed and non-binding advice on our mixers now.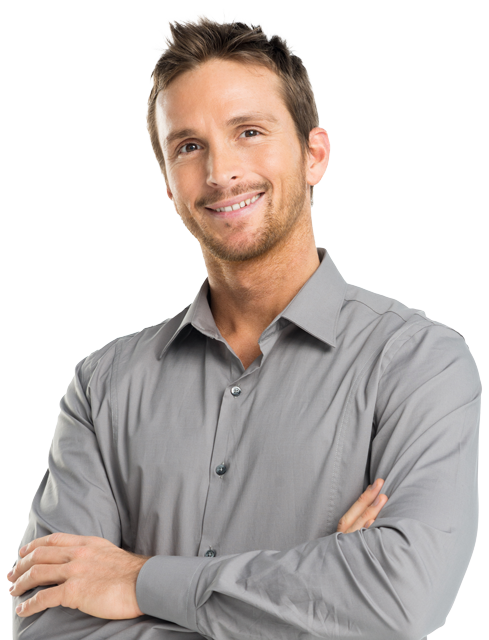 You decide what goes in.
The mixer makes it easy.

Whether concrete, screed or filler, whether plasters, granulates or refractory materials: UEZ compulsory mixers are the first choice when it comes to homogeneous, fast and reliable mixing of all kinds of media.
Technische Daten
UEZ ZM 50
Inhalt
90 Liter
Fertigmischgut
(Feuerfestmassen je nach spez. Gewicht)
ca. 60 Liter
Körnung
bis max. 16 mm
Entleerung
Bodenentleerung mit Segmentschieber
Antrieb
230 V 2,0 kW Wechselstrom-
400 V 2,2 kW Drehstrom-
16 A
wartungsfreier Getriebemotor
Motorschutzschalter mit Phasenwender
Mischwerk
Universal UEZ 4-Arm-Mischtechnik mit Wandabstreifer für 16 mm Körnung
Drehzahl
48 Upm
Bereifung
2 Vollgummiräder
Ausführung
fahrbar, höhenverstellbar
Sicherheit
Abschaltautomatik beim Öffnen des Schutzgitters
und weitere Schutzeinrichtungen entsprechend den EU-Maschinen-Richtlinien,
CE-conform
Maße L x B x H
750 mm x 600 mm x 1.100 mm
Gewicht
80 kg
Subject to technical changes.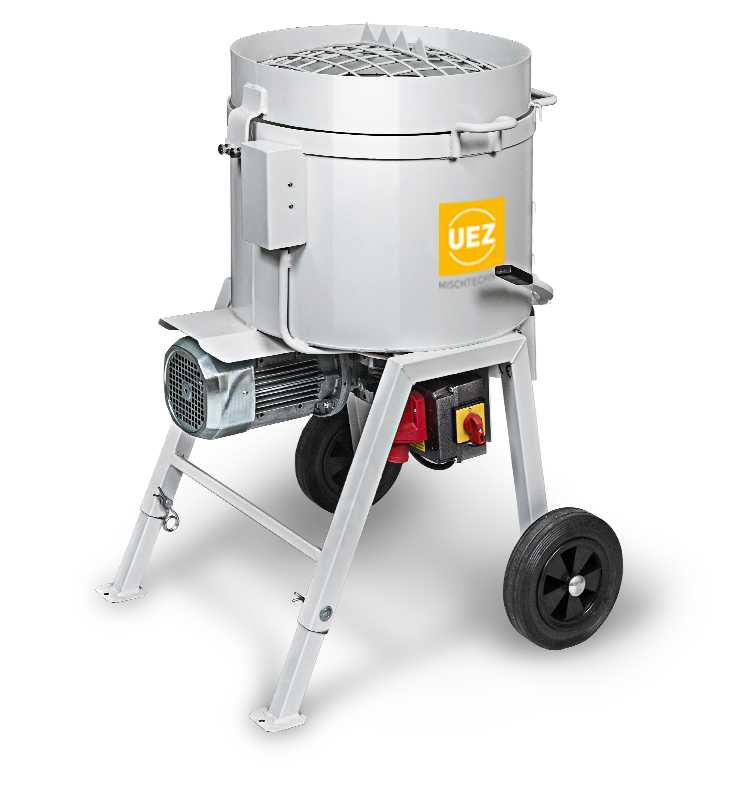 The UEZ ZM 50 at a glance
The professional compulsory mixer with the UEZ 4-arm-mixing-technology
Small compulsory mixer with great performance
16 mm grain size
intensive mixing quality
Bottom discharge
Adjustable height
Maintenance-free
All-purpose mixer
Compact and steady construction
CE certified
Do you have any questions?
Call us at +49 (0) 7151 25016-50 or use this form. We will be happy to consult you.