UEZ Compulsory Mixer ZM 65 FIPS

50 litres
Ready-made mixture

Dimensions
0.90 x 0.80 X 0.90 m

The tough compact compulsory mixer for smart working. The UEZ ZM 65 FIPSis the compact light version of the compulsory mixer (weight: only 49 kg) with extendable mixer and interchangeable plastic mixing container with a volume of 65 litres.
Small mixer for big demands
The machine is fitted with a high-performance 1.1 kW 230 volt motor (mainte- nance-free) and designed for approx. 50 kg mixture. The ZM 65 FIPS mixes low-vis- cosity to damp-proof materials and also sticky materials and resins intensively and consistently.
Sophisticated technology
The gas strut with automatic shutdown supports the mixer when out. Special mixer tools have been designed for different materials. The material tub can be moved with the special transport carriage (available as an accessory). During this time, a new mixture can be made in a second material tub.
Do you have any questions? Get detailed and non-binding advice on our mixers now.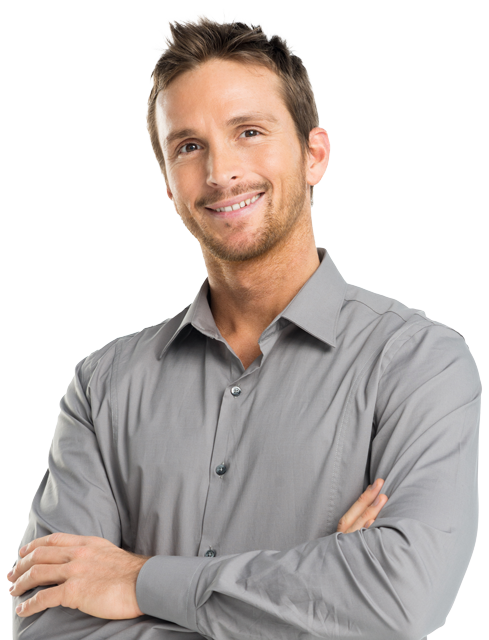 You decide what goes in.
The mixer makes it easy.

Whether concrete, screed or filler, whether plasters, granulates or refractory materials: UEZ compulsory mixers are the first choice when it comes to homogeneous, fast and reliable mixing of all kinds of media.
Which mixer for which mix? Let us advise you.
Technical Data UEZ ZM 65 FIPS
Technical data
UEZ ZM 65 FIPS
Content mixing drum
65 litres - plastic container
Ready-made mixture
Depending on consistency approx. 50 l
Motor
1.1 kW maintenance-free motor, 230 V, 7A
Circuit breaker switch with socket
Automatic shutdown when mixer out
Mixer
Extendable with gas strut
Turbo mixer with wall scraper and floor scraper

Rotation speed
57 rpm
Accessories
Transport trolley for mixing containers
Version
Mobile with 2 elastic wheels
Dimensions L x W x H
900 mm x 800 mm x 900 mm
Weight
50 kg
Subject to technical changes.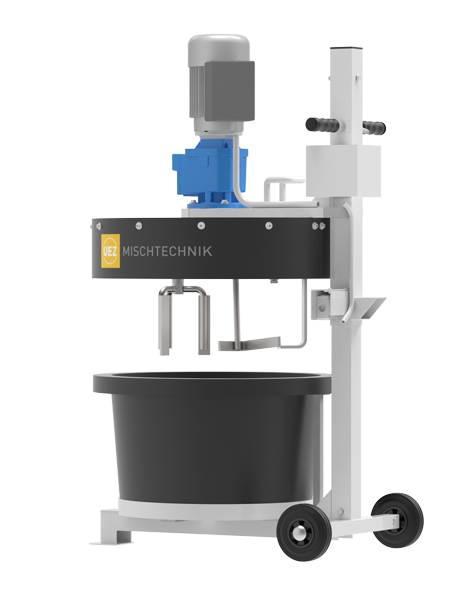 The UEZ ZM 65 FIPS at a glance
Working assistance
Time-saving
All-purpose mixer
Easy handling
Intensive, homogeneous mixture
Maintenance-free
Eco-friendly
Steady construction offers safe standing
State-of-the-art safety installations
CE certified
Do you have any questions?
Book a free appointment for a phone call with our expert advisors