UEZ Dissolver-Mixer ZZ 50-S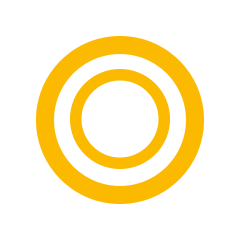 Dimensions
0.75 x 0.60 x 1.30 m

Loves your liquids. The new

UEZ ZZ 50-S

dissolver mixer mixes 90 kg of low-viscosity materials in approx. 1-2 minutes with no lumps (dispersing).
New for ZZ 50-S: A more efficient motor, together with the new high-performance mixing unit, ensures less power consumption with the same mixing result. The completely redesigned drum remains reliably tight even under prolonged load.
For cement-based grout, self-leveling cement mortar, fillers, dispersion. The dissolver disk is perfect for mixing low-viscosity liquid materials, the dissolver speed is 371 /743 Upm.
The material is added effortlessly through the safety grill directly into the mixer drum. For bagged goods, a tear device is fitted to the safety grill – this way, additional material can be added even during mixing. And the exposed mixing drum means the mixing process can be easily monitored.
The mixing drum is empties via a drain cock and is therefore easy to dose. The compact and stable steel construction ensures the mixer is secure and safe.
Operation is maintenance-free, the ZZ 50-S meets the highest safety standard.
Do you have any questions? Get detailed and non-binding advice on our mixers now.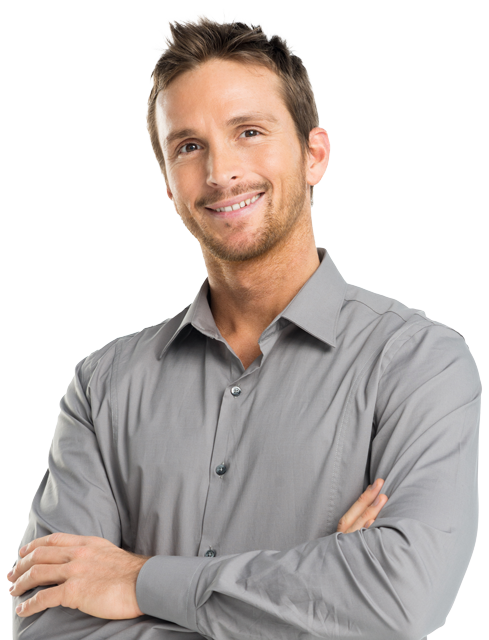 Technical Data UEZ ZZ 50-S
Technical data
UEZ ZZ 50-S
Content mixer drum
95 litres
Ready-made mixture
Approx. 50 litres or 90 kg, depending on material consistency
Discharging
Bottom discharge with perferction tap
Motor
1.7 / 1.3 kW offset gear motor
400 V maintenance-free
Mixer
Circle-Dissolver
Mixing speed
change-pole motor 371 / 743 rpm
Electricals
Motor protection switch for 2 speeds
16 A
Available versions
Drivable, 2 solid rubber wheels
Many adjustable options with 4 adjustable feet
Safety
Automatic shutdown when safety grid opened
Discharge protection
CE certified
Dimensions L x W x H
750 mm x 600 mm x 1,300 mm
Weight
120 kg
Subject to technical changes.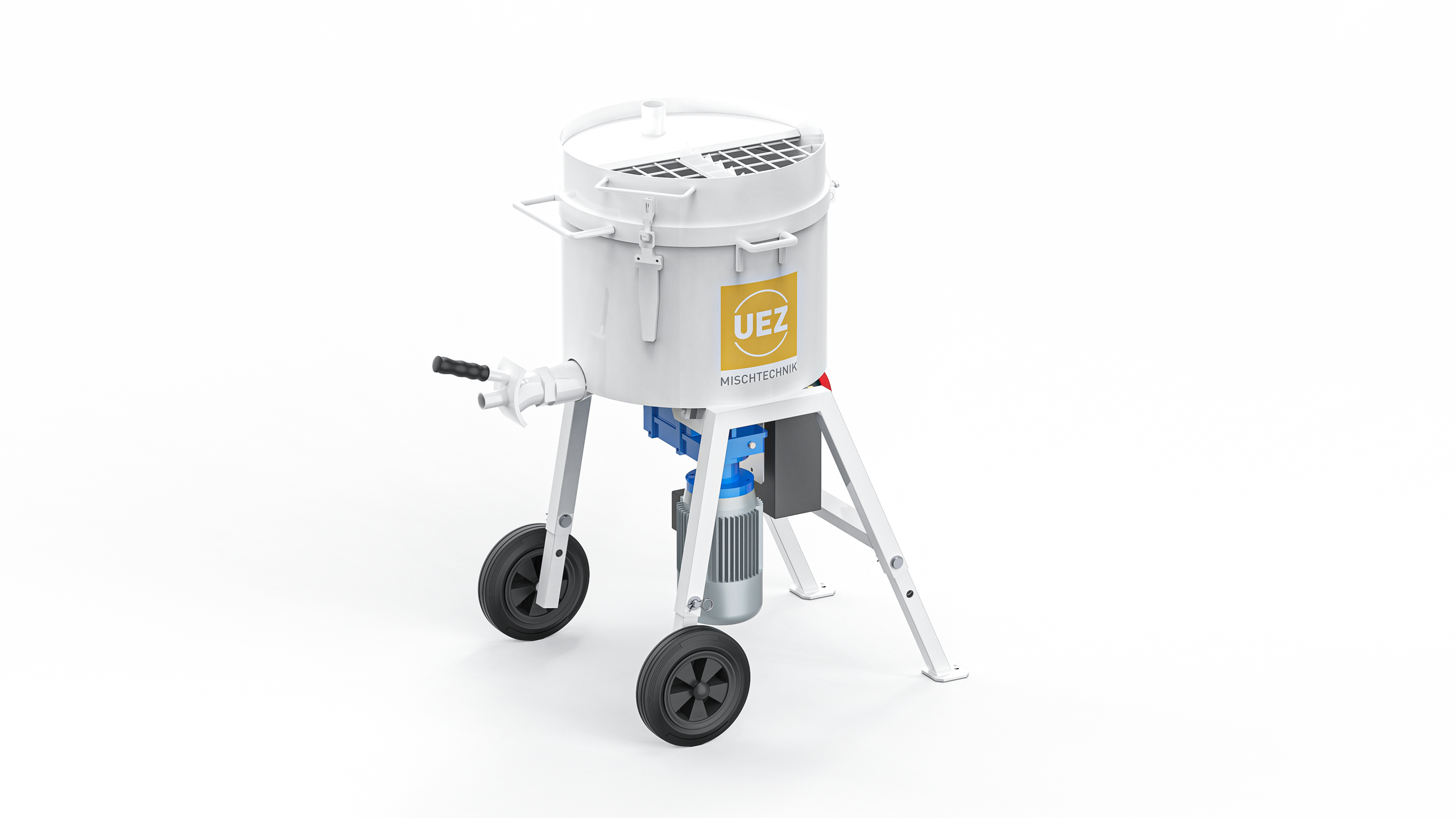 The ZZ 50-S Dissolver Mixer at a glance
A more efficient motor
The new high-performance mixing unit
New construction: 100% leak proof
Mixing speed 371 /743 Upm
Circle-dissolver, ideal for liquid materials with low viscosity
For cement-based grout, self-leveling cement mortar, fillers, dispersion, e.g. ECC-based
Maintenance-free gear box
Highest safety standard
Adjustable height
Do you have any questions?
Call us at +49 (0) 7151 25016-50 or use this form. We will be happy to consult you.